Our Team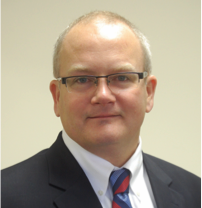 Richard Deslauriers, MD - CEO & Founder
Richard is the founding force and energy behind Qualgenix. He is a successful entrepreneur, with 20 years of innovating and building medical device businesses in the USA. Throughout his career, Richard has developed a strong network of contacts that are invaluable to Qualgenix in the competitive medical device space.
 Richard learned the medical device field as a project engineer with Johnson & Johnson's Medical Devices and Diagnostics segment before and during his first two years of medical school, and with Medtronic Interventional Vascular Inc. as he finished medical school. Then he struck out on his own to found Doctors Research Group, Inc. (DRG).
 Starting with an old machine shop, an idea and a lot of elbow grease, Richard and his team built DRG into a respected medical device business. Taking an unconventional path, Richard steered DRG towards its success today – holding multiple patents, licensing agreements and manufacturing contracts with leading medical device companies.
 Richard has a BSc in Mechanical Engineering from the University of New Haven, and a Doctor of Medicine degree from the University of Toronto. He serves as chairman of DRG, and is a partner in Contract Medical Manufacturing LLC (the manufacturing spin-off from DRG).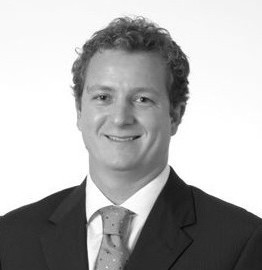 Jonathan Balfour - Vice President, Business Development
Jonathan was a consultant advising start-ups and early-stage businesses on strategy and business development prior to joining Qualgenix. He has also served and advised prominent organizations in the pharmaceutical, retail and consumer goods sectors as a management consultant with The Boston Consulting Group. He brings additional experience in sales and marketing in the pharmaceutical industry while at Merck & Co. Jonathan has an MBA from the London Business School and the Australian Graduate School of Management, as well as a BScH in Life Science from Queen's University in Canada.